LotusSphere 2010: Here we come
Saturday Jan 16th I flew into Orlando, FL to attend the IBM LotusSphere 2010 convention, held at the Walt Disney World Dophin & Swan Hotels. A shot from the plane over the US Eastcoast ... or was this still Canada?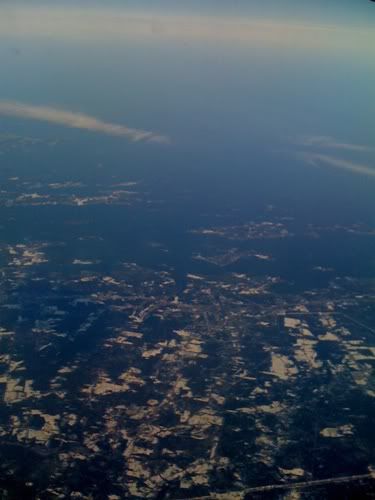 After a 10 hour flight we arrived at Orlando airport and got stripsearched... sorry, no pictures ;) and took a cab to the Beach hotel where we arrived at 9 pm local time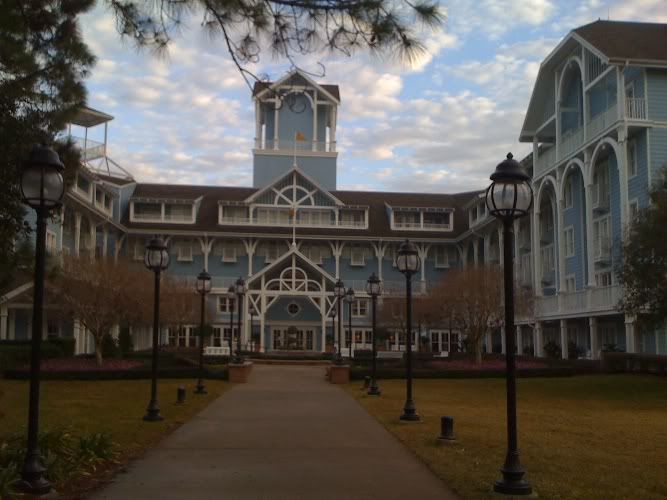 To avoid Jet Lag we stayed up a little and had a beer & burger in the ESPN club.
Labels: florida, ibm, lotus knows, lotussphere2010, ls10, orlando, walt disney world